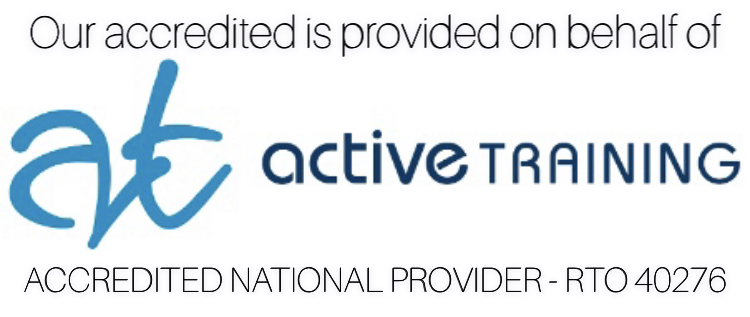 We are excited to offer Aqua Fitness Instructor Certification training presented by Australia's leading Aqua Fitness Experts, Claire Barker-Hemings and Dominic Gili. The training formats include virtual theory sessions and live practical sessions.
This nationally recognised certification delivered on behalf of registered training organisation Active Training (RTO provider number 40276). The training incorporates the following Units of Competency:
BSBRSK401 – Identify Risk and Apply Risk Management Processes
SISCAQU002 – Basic Water Rescues
SISFFIT008 – Instruct Water Based Fitness Activities
SISFFIT022 – Instruct Aquatic Sessions for Specific Population Groups
SISCAQU008 – Instruct Water Familiarisation, Buoyancy and Mobility Skills
HLTWHS001 – Participate in Workplace Health and Safety
The two virtual theory sessions will be held on Saturday July 18 & 25 from 1230-500pm (Syd/Melb time) and the practical pool sessions will be scheduled in Sydney and Melbourne in the near future once restrictions are eased on accessibility to pools.
On successful completion of the course you will be awarded with a Statement of Attainment from Active Training. The cost of the training is $595 and includes course participation, online resources and 'The Essential Guide to Fitness' manual.
To read info about our Refund and Privacy policies plus more:
Limited spots are available for each training. For more info :