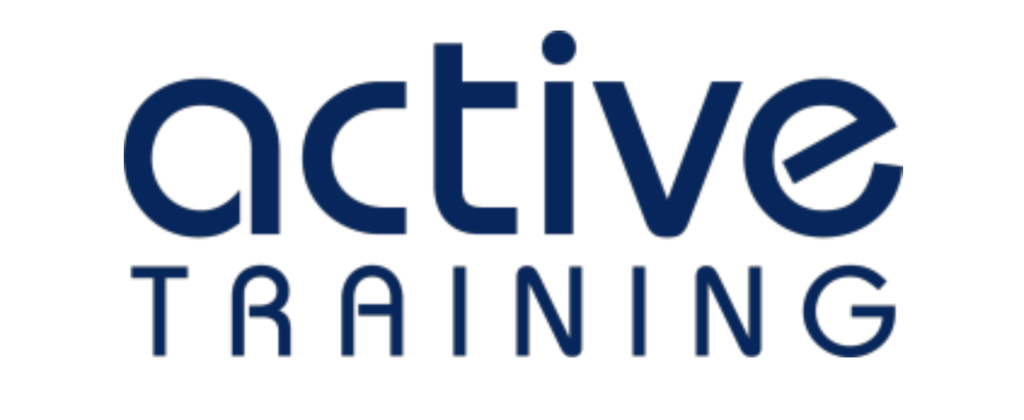 PRESS RELEASE – INDUSTRY ANNOUNCES THE LAUNCH OF THE NEW EXERCISE SKILL SET QUALIFICATION
Once synonymous with the older generation Aqua Fitness has a legion of new fans. With increasing awareness of the benefits of low impact exercise for strength building, fitness and injury recovery, water-based fitness programs are in high demand. The sector is attracting young and old, with many top athletes incorporating water training and new tools such as aqua pole, spin bikes and drag resistance equipment alongside their traditional training programs.
Today, the industry has launched a new instructor training program. Three and a half years in the making, this new program, in consultation with AUSactive, SkillsIQ and a raft of industry experts, provides a structured skill set program to ensure instructors have appropriate professional qualifications to meet the increasing demand and ensure the safety of participants in the water.
"With Aqua Fitness proliferating in popularity across the country, instructor shortage is a significant issue. Therefore, the development of quality and qualified Aqua Instructors is more critical than ever. The new skill set will address this," says Julie Stevens, CEO of Active Training.
Spearheaded by Claire Barker-Hemings, Dominic Gili, Aqua fitness Online, Annette Chatterton, and Julie Stevens, Active Training, the new instructor units carefully consider creating a training program that reflects the industry's commitment to professionalism.
With the establishment of this program, AUSActive, the peak preventative Health and Exercise Industry Association, has implemented a membership category specifically for holders of the Aqua Exercise Instructor skill set.
"The new streamlined skill set aims to meet the growth in industry demand for Aqua Exercise Instructors. These professional instructors contribute significantly to our vision of activating every body, every way, every day. AUSactive is encouraged by the engagement and proactive work of Active Training to support the aqua exercise sector", says Chris Alexander, General Manager at AUSactive.
The skill set comprises six units and includes units in first aid, WHS and water rescue skills. The remaining three units capture relevant information to enable aqua fitness instructors to deliver programs to a diverse range of participants successfully.
Click on this link for more info or to register today and get qualified as an Aqua Exercise Instructor
For media enquiries, quotes or images, please contact: Julie Stevens
0412 604 206
julie.s@activetraining.net.au
ABOUT ACTIVE TRAINING
Active Training is a committed team of experts delivering quality training since 2008. We provide training to the aquatics and fitness industry and are proud to provide vocational training to Cornerstone College, Trinity College, Blakes Crossing Christian College, Pedare Christian College and Tyndale Christian School in South Australia. We are creating a community of active people learning, teaching, and contributing to the fitness and aquatics industry. Over 17,000 people have started their active journey with us, including athletes who have progressed to play sport at a high level for our State. We are a proudly South Australian owned and operated Registered Training Organisation (RTO 40276).