Welcome to our online Aqua Fitness community where you can workout, learn, shop and connect with Aqua Fitness Experts from around the world. Whether you are an Aqua Fitness instructor or participant our Membership Options offer great value with video libraries such as Class Segments, Teaching Tips and 45min Workouts to suit your workout needs.
Our mission is to provide Aqua Fitness enthusiasts with challenging workout videos, innovative training opportunities & equipment reviews to ensure we all achieve the best possible water workout experience.
Meet the AFO team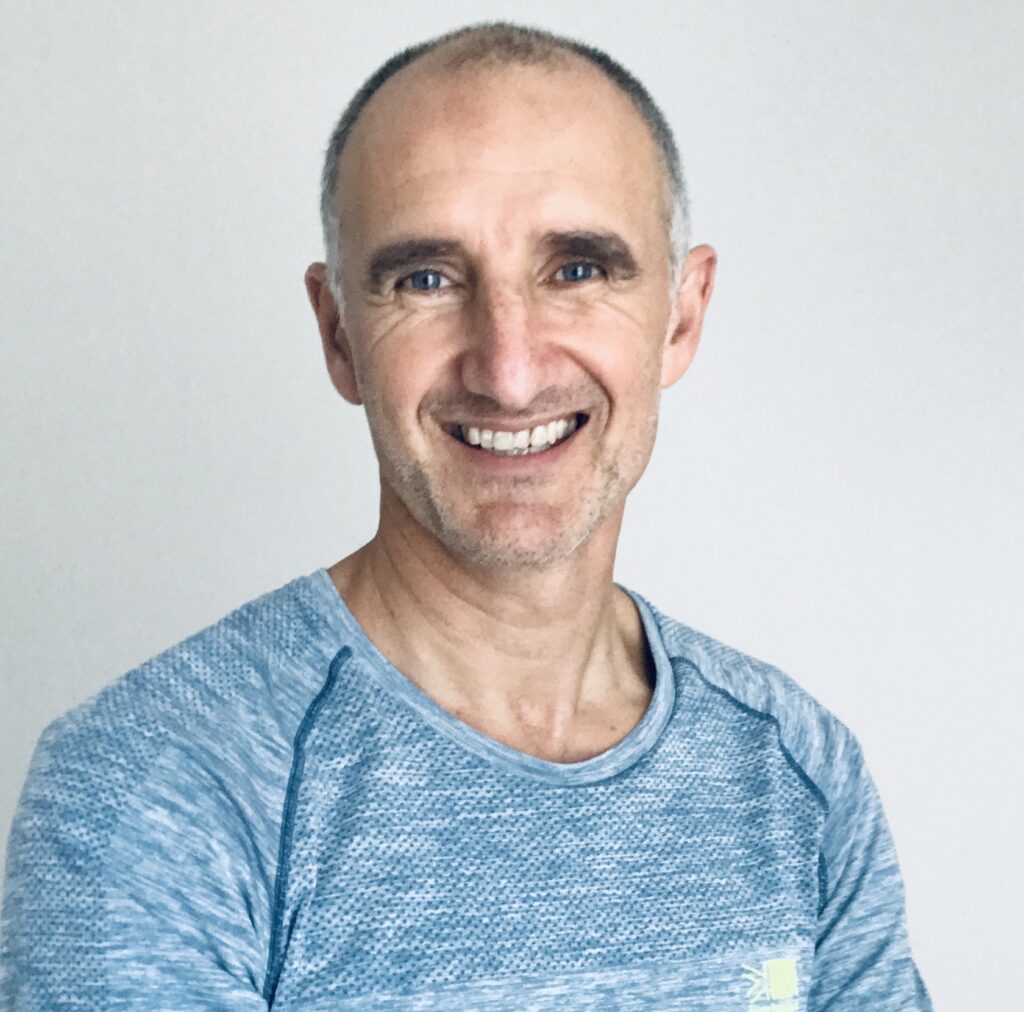 Dominic Gili
Dominic Gili is an award-winning Aqua Fitness Specialist from Sydney Australia with a reputation for innovative, engaging and challenging water workouts. He also delivers Aqua Fitness workshops and masterclasses worldwide. He is a regular contributor to fitness industry publications and in 2012 was awarded 'Author of the Year' by Australian Fitness Network.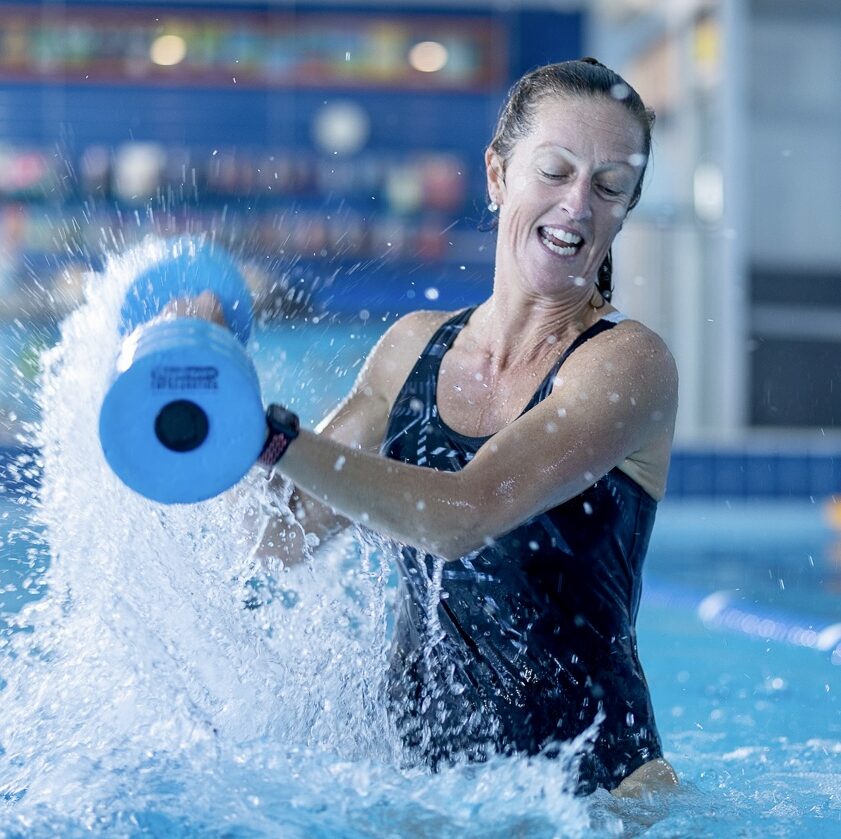 Claire Barker-Hemings
Claire Barker-Hemings is a highly regarded Aqua Fitness Trainer/Presenter and Pilates Instructor from Melbourne Australia. She trains people of all ages, sharing her passion and knowledge of water fitness and wellbeing. She has been teaching since 1997, planning and delivering aqua fitness workshops and new instructor training across Australia and Internationally. Her love for the water and Pilates comes through in every session that she delivers.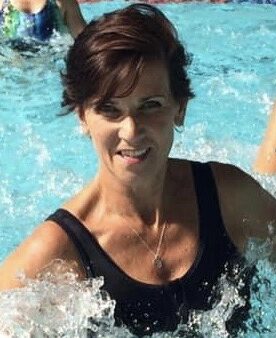 Debi Godfrey
Debi Godfrey has been teaching Aqua Fitness since 1995. She is the creator of the Liquid Barre and Liquid Barre: Extension programs and is qualified as an Aqua Gymstick, Aqua Zumba, Acquapole Level 1, Acquapole Boxing, Acquapole Elastics Instructor. Debi has presented at several Fitness and Aquatic conferences within Australia and internationally for the South African Water Fitness Association.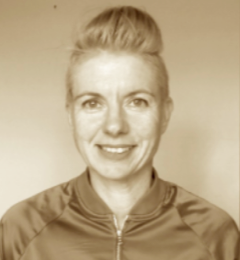 Danise Berger Robertson
In 2010 Danise qualified as a Personal trainer and Group Fitness Instructor. In 2023 she completed a Bachelor of Exercise Science. Danise teaches a wide variety of group fitness classes – Aqua Fitness, Learn to Swim, Les Mills Body Step, Body Pump, Metafit, Yoga and Spin. She is passionate about sport and exercise and truly believes that exercise is medicine.